An extraordinary adventure in Energy Mastery. You will experience 20 practices and techniques to move, weave and manifest with energy to:
Learn how to align your body, mind and spirit with the rules of energy.
Weave the energies of acceptance, gratitude and celebration.
discover that Joy is a tool for manifestation.
So that You can live a life overflowing with:
Ease
Prosperity
Wellbeing
Fun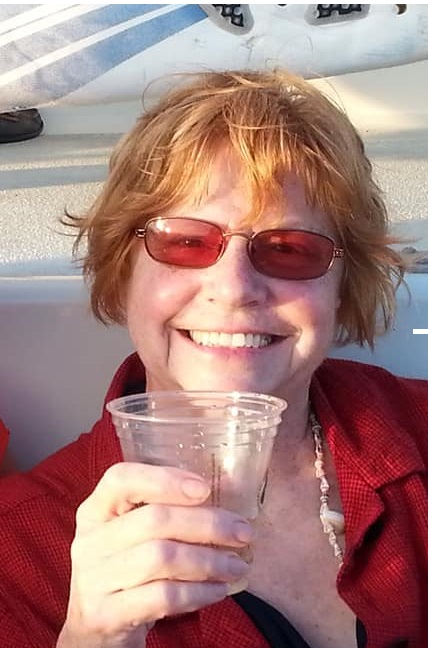 Hi, I'm Tricia Jeane Croyle
Author, Speaker, Life Transformed Coach, Energy Dancer, Dream Weaver, Architect, and Horsewoman. 
From Eeyore to the Cheshire Cat.
In 2014 I had suffered a great deal of loss in a short period of time I lost my mom, two horses, three dogs and three cats. And the rest of my family before that, John's mom, my brother and dad. I had a lot of suppressed grief. I went about my life thinking that I was happy. After all, I was generally a happy person.
But somehow my spark was gone, and I didn't even know it. I attended a conference where the people called me Eeyore. I spent a year trying to rekindle my sparkle. My sadness was leaking out of me like a faucet that just wouldn't stop dripping. I discovered that it was necessary to feel the grief and sadness to get to the other side, which is Joy. Then I had a pivotal Joy experience.